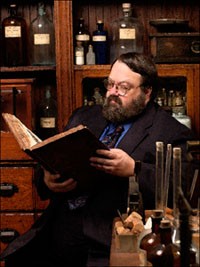 William B. Jensen was born in Marshfield, Wisconsin, on March 25, 1948. An avid amateur chemist since grade school, he first became interested in the history of chemistry in the 7th grade as a result of reading "Discovery of the Elements," a book by chemist and historian Mary Elvira Weeks (1892-1975). He received chemistry degrees from the University of Wisconsin, culminating with a Ph.D. in 1982. He is currently emeritus professor of history of chemistry and chemical education at the University of Cincinnati, where he also serves as curator and founder of the university's Oesper Museum, Book, Journal and Print Collections in the History of Chemistry.
A former chair of the ACS Division of the History of Chemistry and founding editor of the Bulletin for the History of Chemistry, Jensen has authored more than 250 papers and books in the history of chemistry and in inorganic chemistry. He received the ACS History Division's Edelstein Award for outstanding contributions to the field. He recently completed the manuscript for a history of chemistry textbook entitled "Philosophers of Fire: An Illustrated Survey of 600 Years of Chemical History for Students of Chemistry."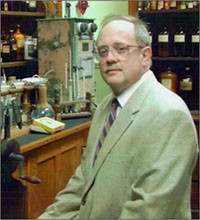 Rudy Thomas, a chemistry department demonstrator and research professional, is responsible for the many excellent restorations and reproductions in the Oesper Apparatus Museum collections and who has also used his skills to clean and refurbish many of the original artifacts. He shares his expertise during tours of the museum.
University of Cincinnati Library Partnership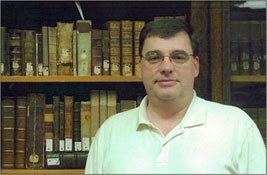 John Tebo, Senior Librarian Emeritus, Chemistry-Biology Library was responsible for overseeing the tremendous expansion of the book, journal, and portrait collections in partnership with Dr. Jensen.
After Tebo's retirement Ted Baldwin, Chemistry Librarian and Director of the Science and Engineering Libraries, stepped into the role and over time the role of the library partership has expanded to include stewardship and expansion of the print collection, and providing tours, hosting classes, and facilitating engagement with these historic materials.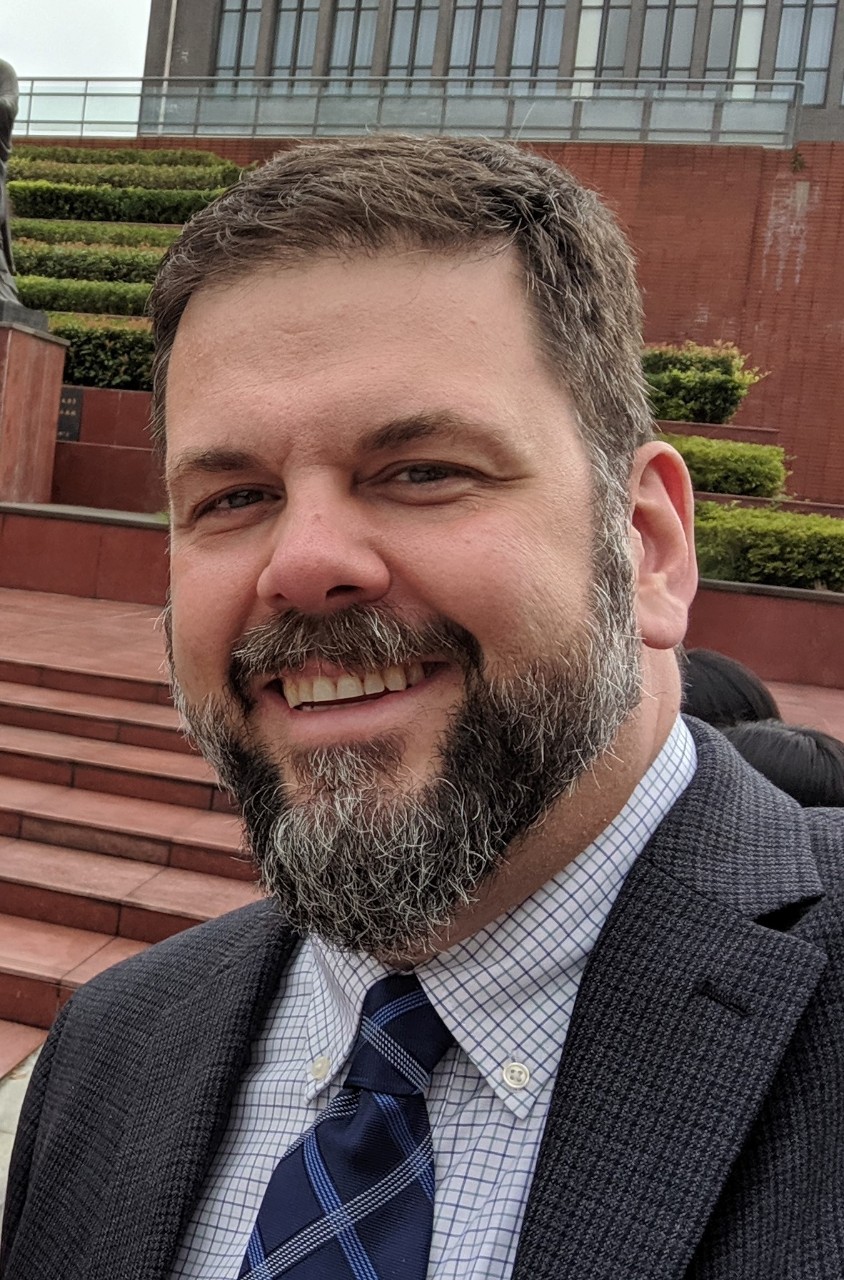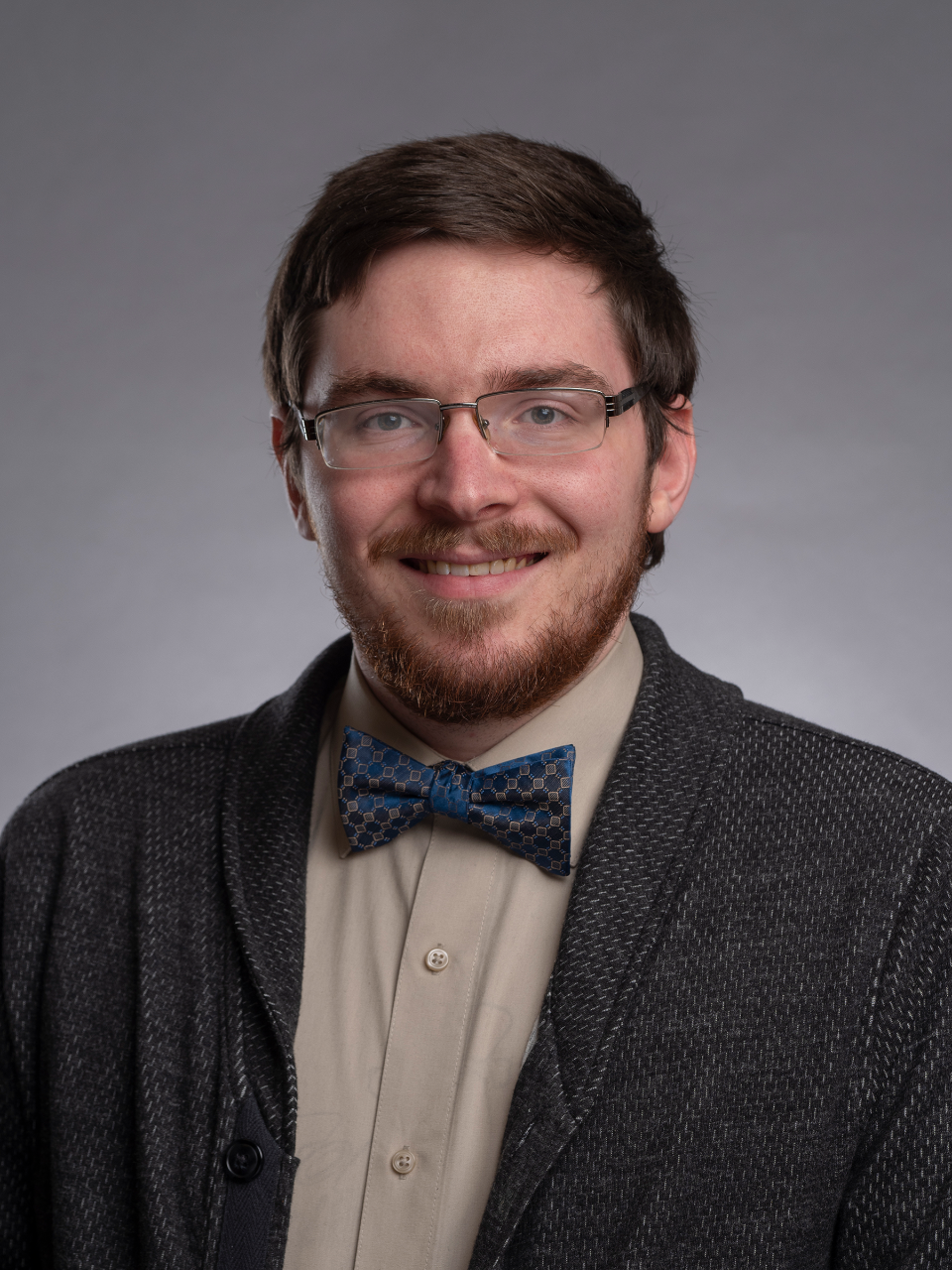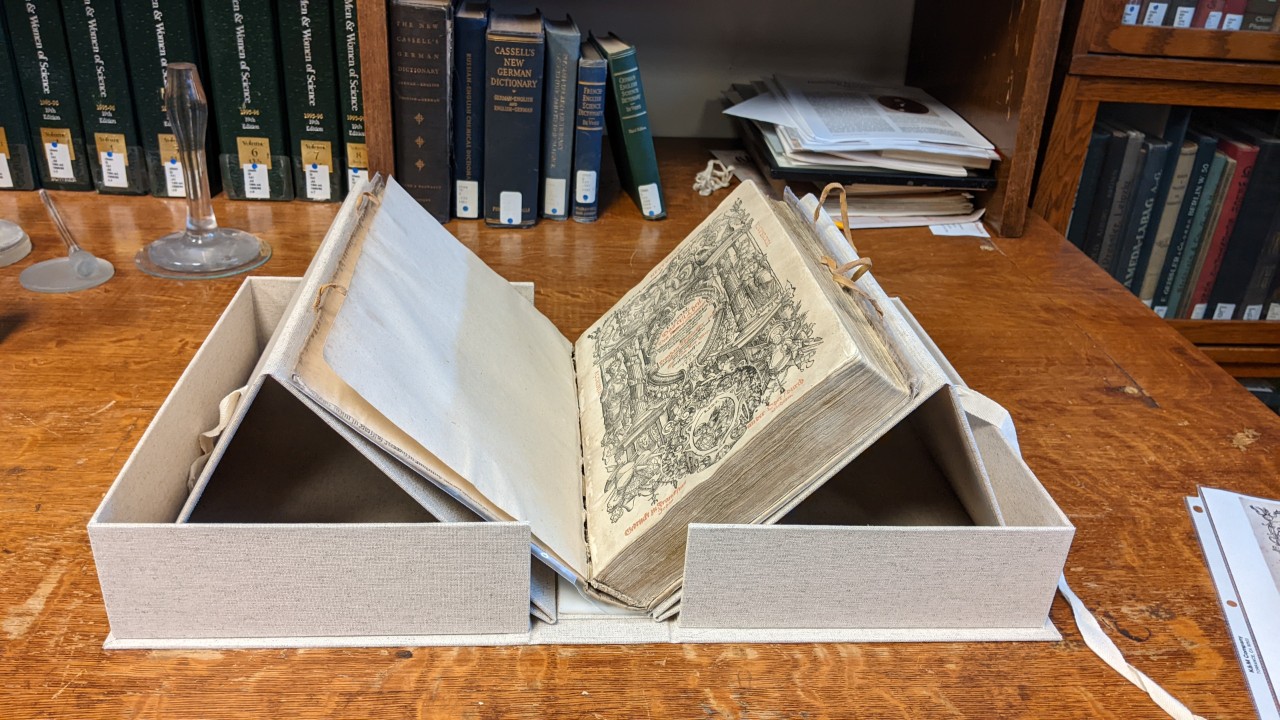 UC Library partnership also includes the valuable services of the Preservation Lab. Many of the rare materials and books in the Oesper Library collection require stabalization and treatment to ensure that they remain intact. The conservators in the Preservation Lab have provided a wide range of treatments for books in the collection ranging from simple stabalization to integrated display cases and creating high quality surrogates to allow for display and handling of the materials without compromising their integrity.