The 2019-2020 Year In Review represents activities from July 1, 2019 to March 16, 2020, the last day of normal operating hours before the pandemic required the suspension of library services.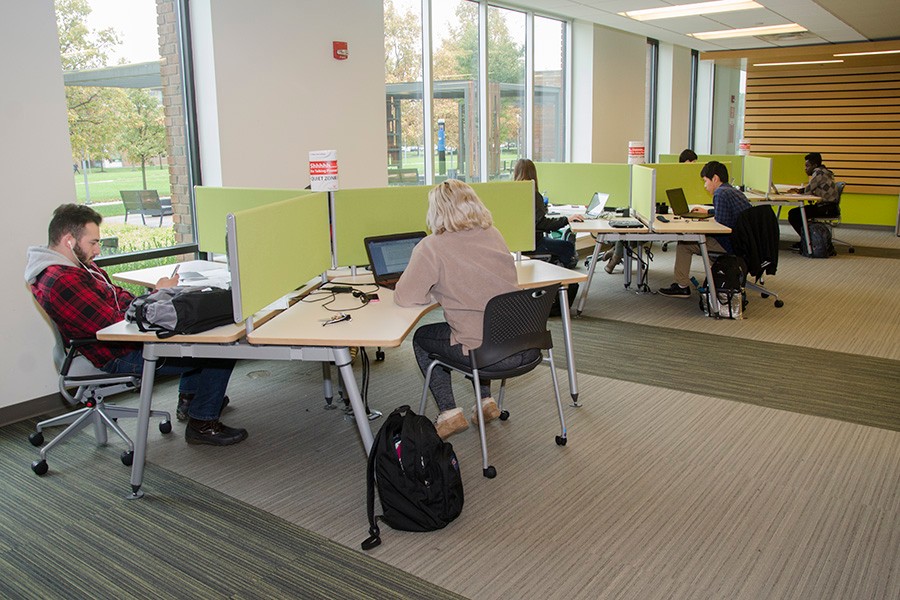 40,705

 Library Visitors



725 Circulating Books and Media borrowed
2,018 Reserve Books circulated
6,782 Reserve Equipment (laptops and calculators) circulated
419 Titles Ordered
269 General Info and Research Questions Answered
​83 library instruction classes taught to 1,400 students 
Participated in 2 resource fairs for the college orientation program, reaching 38 new transfer students and guests

Presented at 13 Academic Support sessions, reaching 629 incoming first year students and guests 
Taught 3 faculty/staff workshops and hosted 1 faculty/staff event
Created 6 new tutorials and 1 new module; updated 4 existing tutorials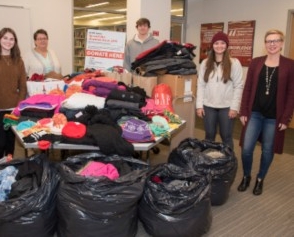 Website Redesign
The UCBA Library's website underwent a redesign that streamlined and aligned the content to allow for seamless navigation amongst all of the UC Libraries. 
UCBA Cares - Spread the Warmth Drive

The UCBA Library, Student Nursing Association and Student Ambassadors collaborated to collect gently used coats, hats, gloves and scarves to donate to Operation Give Back in exchange for library fine forgiveness. Over 300 items were collected including 125 coats.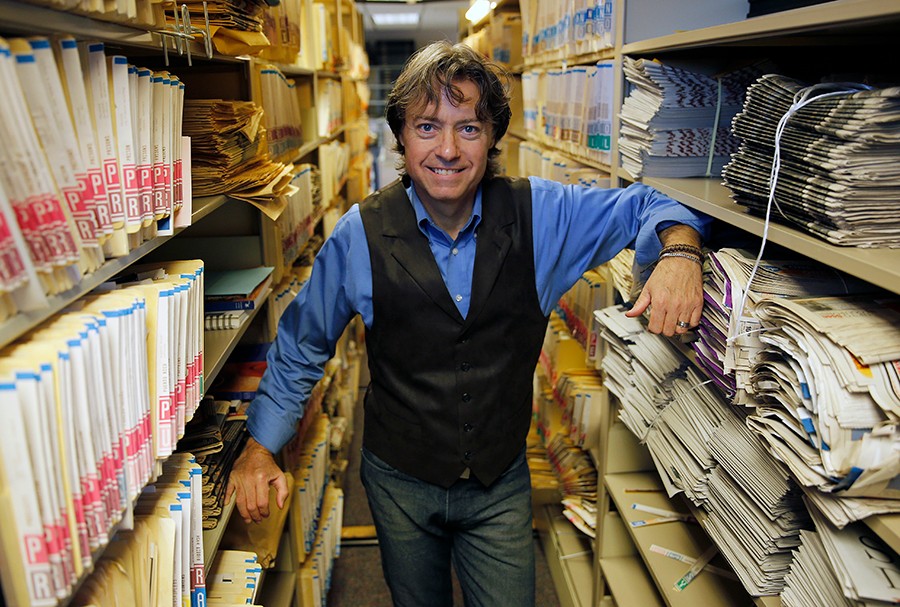 Across the Color Line Lecture 
The UCBA Library and UC Press co-hosted a visiting lecture by Mark Curnutte. Mr. Curnutte spoke to students and faculty at UCBA about his book Across the Color Line: Reporting 25 Years in Black Cincinnati.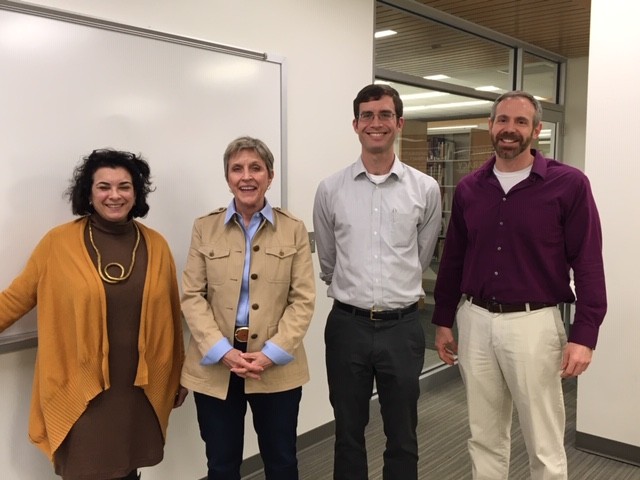 Faculty Research Lighting Talks
The UCBA Library hosted its 3rd Annual Faculty Research Lightning Talks which showcased faculty research projects from Art History, Business, Chemistry, and Math. The event was followed with the UCBA Library's first Meet the Presenters blog series which highlighted the faculty presenters and their research focus in an interview style format.
Faculty & Staff Highlights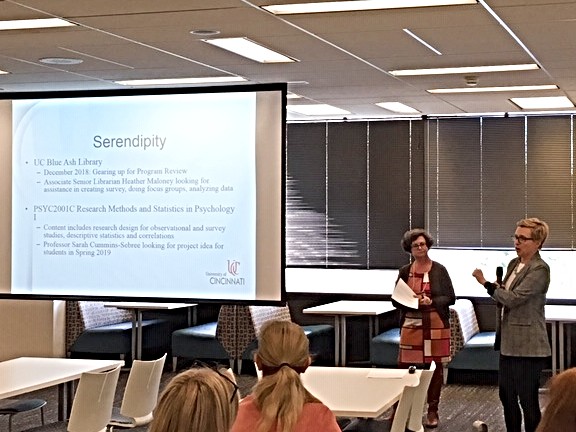 Heather Maloney, Library Director
Students as Developing Consultants: Using Program Reviews to Teach Research Methods and Statistics, Heather Maloney co-presented with UCBA Behavioral Sciences Professor Sarah Cummins-Sebree, LT@UC Conference, October 10, 2019.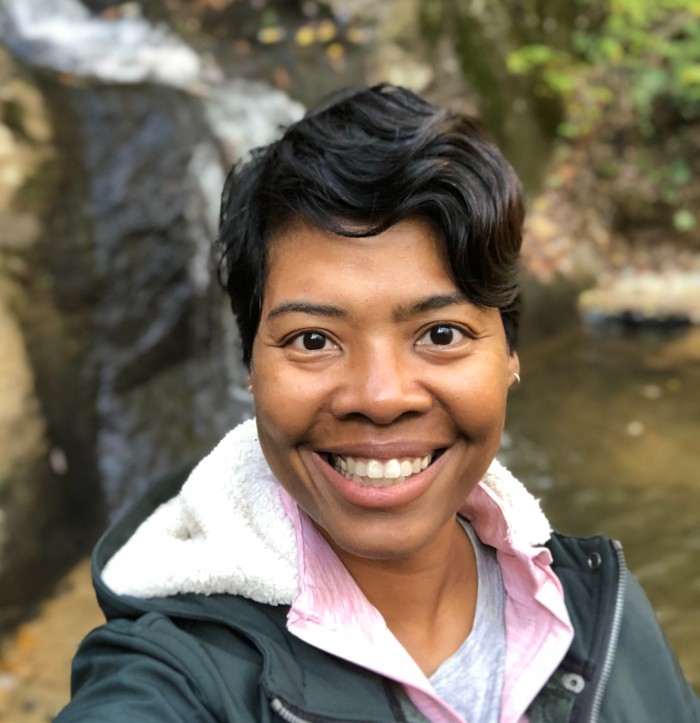 Michelle McKinney, Reference & Web Services Librarian
Michelle attended the WellAcademic Women of Color Faculty Retreat in Sautee, GA. The retreat explored healthy pathways to accomplishing career goals;  practicing techniques to increase focus and reduce stress and replenishing from systemic, institutional, and individual challenges faced daily.
Michelle also published the book chapter, A shutterbug in a world of bookworms: Photography as a Creative Outlet in Academic Librarianship. In V. Gubnitskaia, & C. Smallwood (Eds.), Creativity for library career advancement (pp. 181-188). McFarland.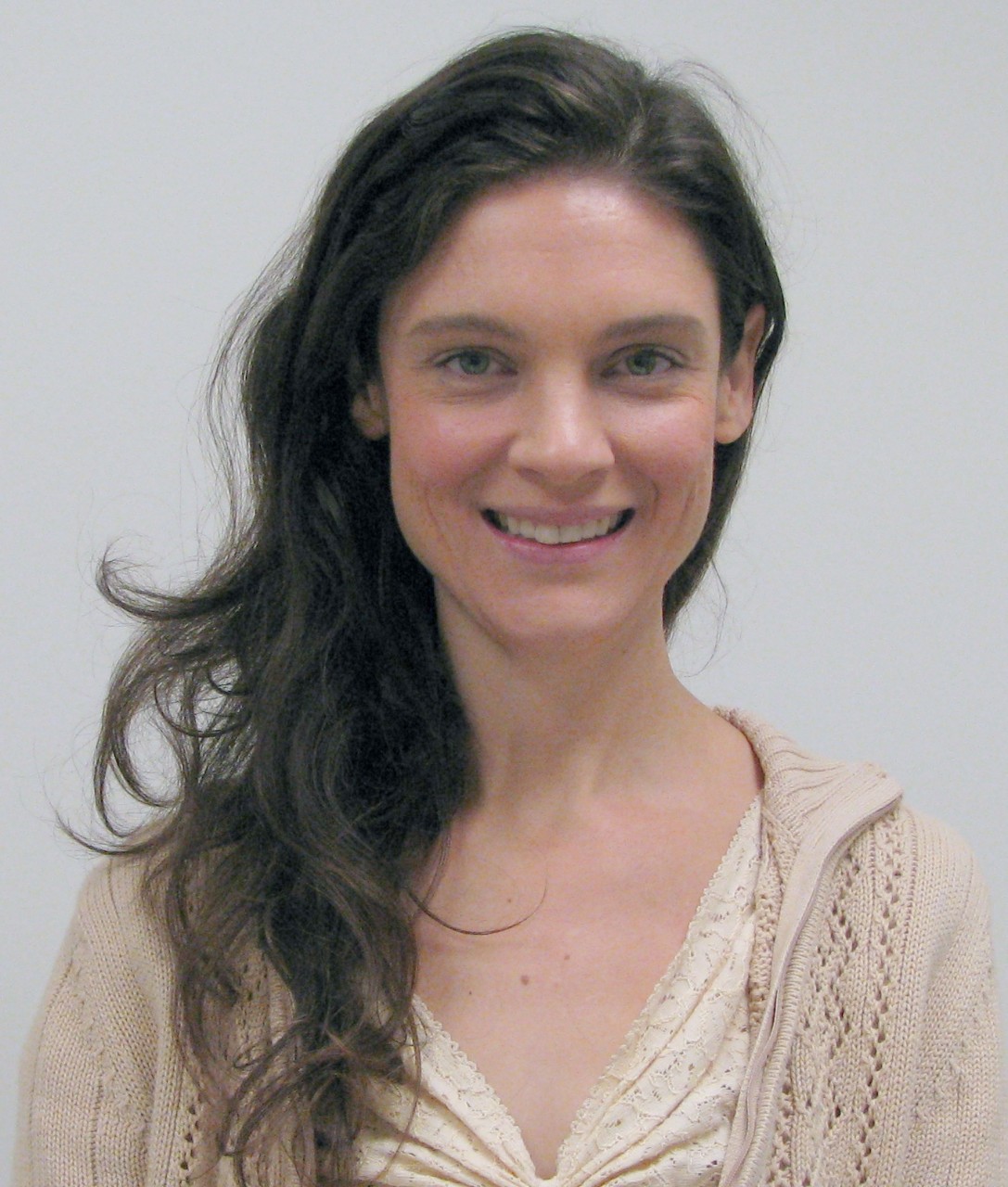 Elizabeth Sullivan, UCBA Library Operations Manager, accepted a new and exciting leadership position with the Public Library of Cincinnati and Hamilton County as the Covedale Branch Manager. Her last day with our Team was July 12, 2019.

Elizabeth Hartlaub joined our Team as the new Library Operations Manager in October 2019  and also came to us from the Public Library of Cincinnati and Hamilton County.