GDJA Mission and Governance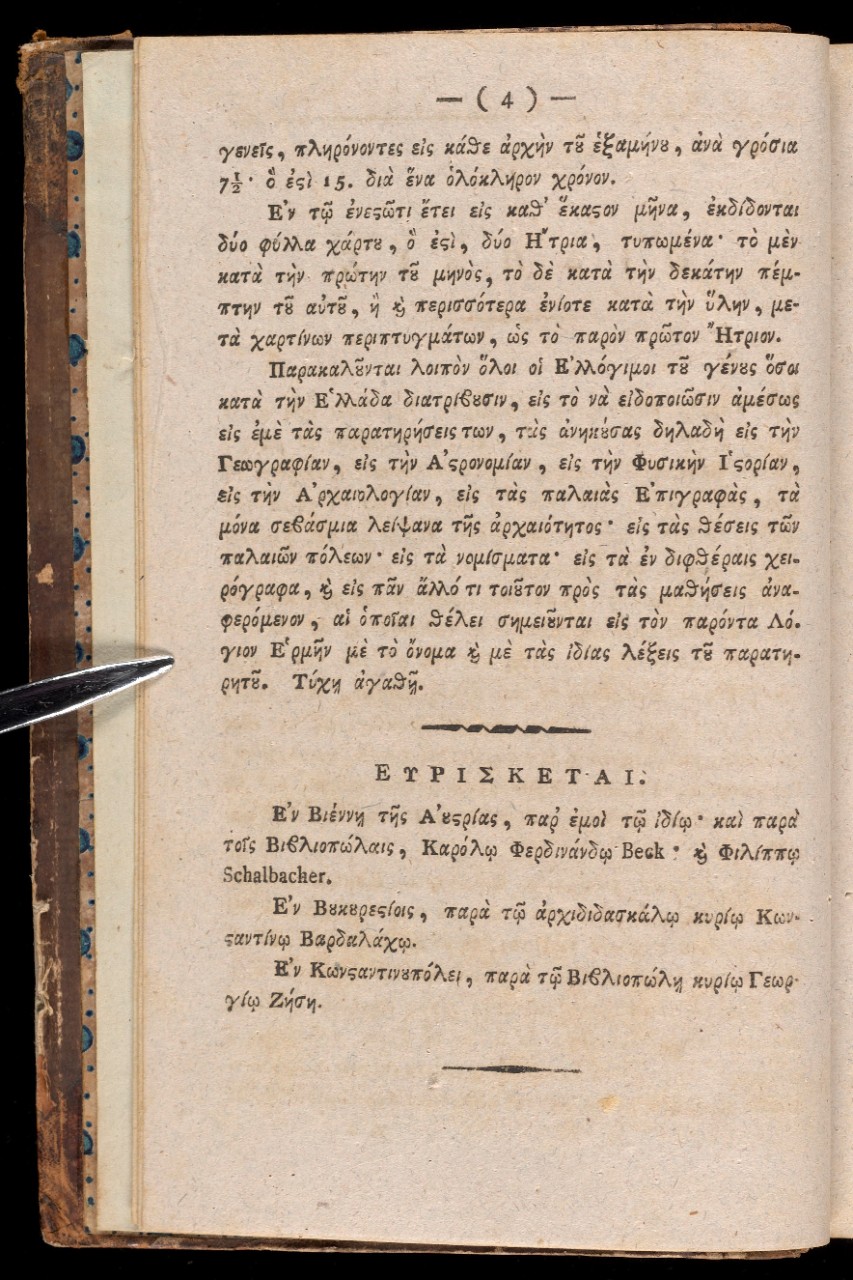 Mission: 

The mission of the Greek Digital Journal Archive (GDJA) is to collaboratively facilitate research, scholarship, preservation, organization, and interpretation of important historical materials through digitization and resource-sharing. 
Vision:
The vision of the GDJA is to offer free digital access to historic Greek journals and newspapers currently housed mostly in print in various libraries and archives throughout Europe and North America -- a Greek "JSTOR" without the exorbitant subscription fees of JSTOR -- enabling small institutions and independent scholars equal access with large academic research institutions. 
Goals:
The GDJA commits to:
support open web access to works in the public domain;
provide bibliographic descriptions;
offer a unified resource for Greek journals and newspapers published in the 19th and early 20th centuries; 
create a community of scholars, librarians, archivists, curators for the purpose of sharing scholarship and knowledge of the collections.
Executive Committee
Rebecka Lindau, Founder and Chair, University of Cincinnati
Rhea Lesage, Harvard University
George Paganelis, California State University, Sacramento
Zachary Quint, University of Michigan
Participating Institutions

Centre for Asia Minor Studies, Athens
Gennadius Library of the American School of Classical Studies at Athens
Harvard University 
Immigration History Research Center Archives, University of Minnesota 
King's College London
Library of Congress
National Documentation Centre, Athens
Princeton University
Tsakopoulos Hellenic Collection, California State University, Sacramento
University of Cincinnati  
University of Michigan
University of Patras