Primary and Secondary Materials
Primary Collection (In library use only):  Books from the 1500's to 1920, emphasis on medicine in 19th Century America. Includes original works by Benjamin Rush, John and Charles Bell, and Daniel Drake.
Seconday Collection (Items may be checked out): Books from 1920 to present on the history of medicine, pharmacy and nursing.
Collection of over 1000 medical instruments and equipment from 19th century. Also catalogs of medical instruments from leading manufacturers in 19th and early 20th century.
Collection includes photographs of medical graduates, residents, faculty; the buildings of the Medical Center; hospitals and offices from the 19th Century in Cincinnati; medical art; physicians; nurses
Catalogs of the New York Academy of Medicine Photograph Collection, Index Medicus, National Library of Medicine Photograph Collection, museum and private collections

Oral history videorecordings of interviews with important physicians, scientists, and other health professionals in Cincinnati medical history, e.g. Deans of the College of Medicine, Department Chairmen, Researchers, Faculty, etc.
Information about graduates of the 5 medical colleges that were affiliated with or that merged into the University College of Medicine in 1916, as well as college announcements and commencements from many years.
Cincinnati General Hospital: patient records, indexes to patients records, and death records from 1837-1977 (some years are missing).
Jewish Hospital, Seton Hospital, and Dunham Hospital.
Civil War Surgeon Daniel Young's original drawings and pathological studies of wounds suffered by troops at various battlefields.
Books on medicine in the Civil War including medical personnel rosters, diaries, and field operations.
Benjamin L. Askue collection. Askue was a Civil War nurse from Cincinnati. The collection contains his letters, artifacts, and photographs.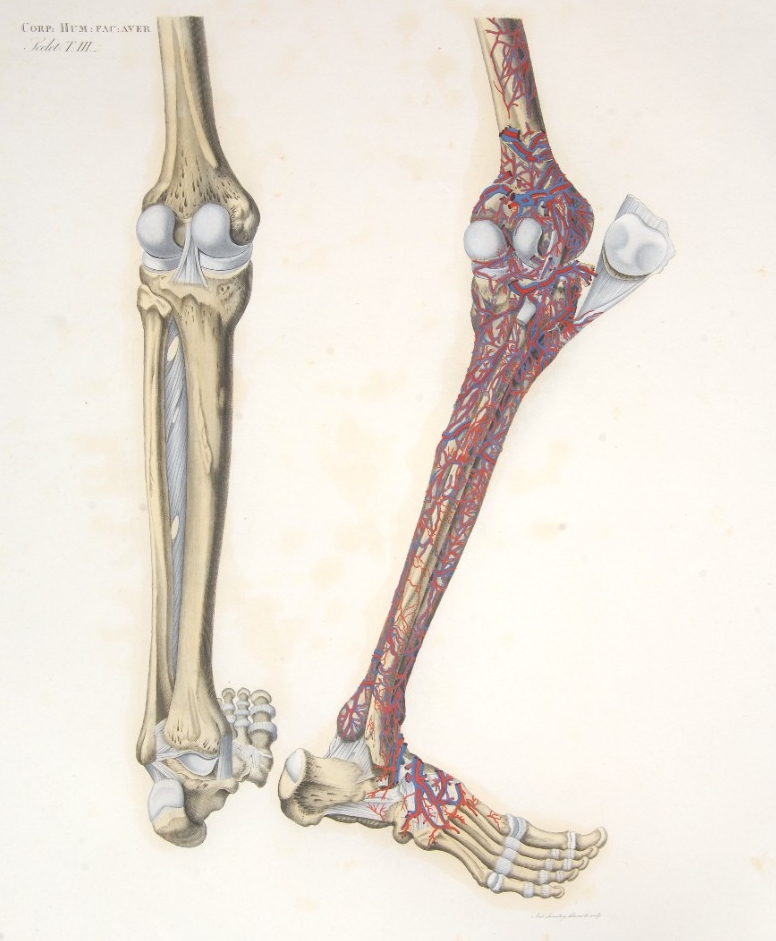 Plates from the "Most Splendid Anatomy Ever Published." Mascagni's exquisite anatomy, said to be the largest medical hook ever produced, depicts the dissection from skin to skeleton of a human male about 6 feet tall. The entire body can be illustrated by placing three plates end-to-end.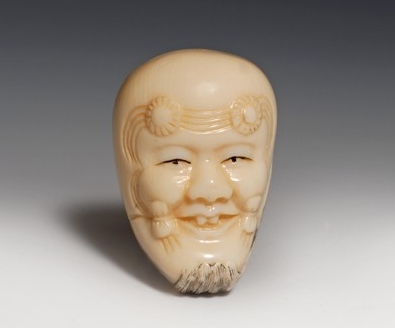 Paintings, portraits, art objects, and sculptures depicting people and diseases in the history of medicine and history of the University of Cincinnati College of Medicine.