Greek Digital Journal Archive (GDJA)
The Greek Digital Journal Archive (GDJA) -- Το Αρχείο Ελληνικών Ψηφιοποιημένων Περιοδικών (ΑΕΨΠ) -- is a consortium of libraries and archives in North America and Europe committed to open online access of their historic journal and newspaper collections in Greek and other languages. A repository will unite scattered resources from many institutions into an international resource and bridge the gap between a diverse user community and multiple repositories by means of a digital union catalog with full text access to the materials including images and searchable descriptive metadata. 

The GDJA will make collections available that are often restricted from public access and offer a unified resource for all or most journals and newspapers published 1800-1942 with a continual moving wall as items are released from copyright restrictions. The collections comprise journals and newspapers in the humanities and the social sciences published in Greece or among Greek diaspora communities outside of Greece during the Ottoman period and after the War of Independence.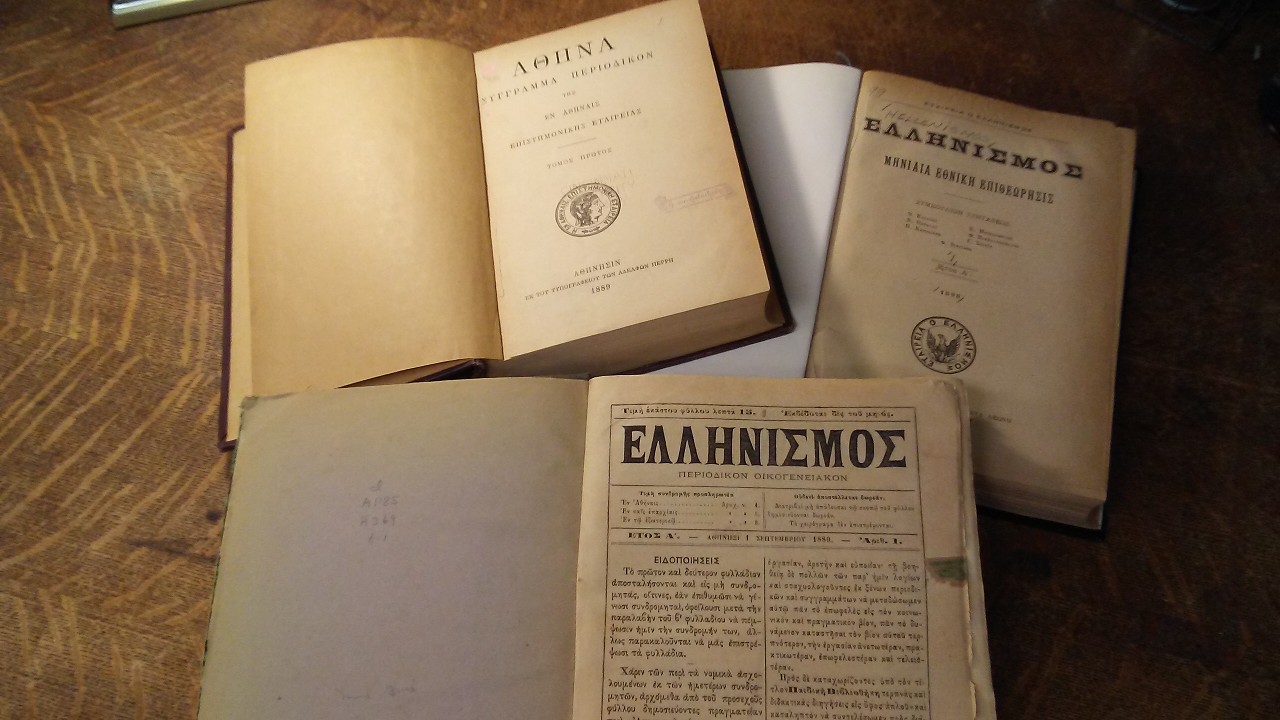 Inventory List of the Greek journal and newspaper holdings of participating institutions.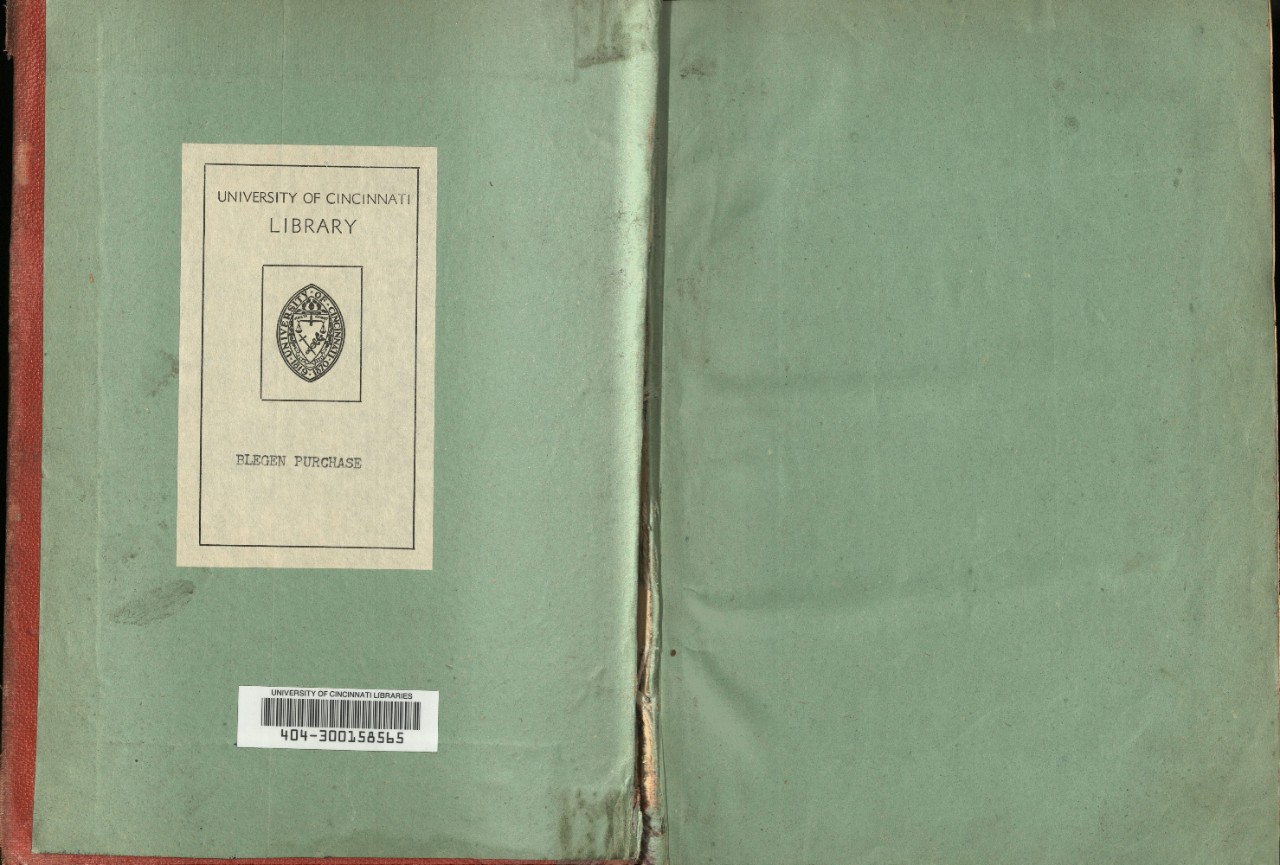 Αστήρ του Πόντου, cover. "Star of Pontus" (by the southern coast of the Black Sea and the legendary home of the Amazon warriors). Weekly publication from Trabzon, Turkey. Etoi A-B, December 1882-December 1886. Edited by Th. Grammatikopoulos and I.A. Parkharidis. Topics include religion and morality, pedagogy, philology (linguistics, short stories), science and mathematics, archaeology, funny and curious tidbits, news related to Greek orthodoxy, Examples of articles include "On superstition," "On secularism," "The woman as a wife and as a hostess," "The woman as a mother," "The woman as a citizen," "On the education of girls" [apparently, women were still uppity, hence the need for "instruction"], "On encyclopedia and methodology of the philological sciences," "On the clothes of the ancients," "On astronomy," "On myths of Pontus."
This is one of the many journals being digitized. Once the project is completed, the full text will be made available with detailed metadata.  The .pdf's will be searchable via OCR.
Greek journals, magazines, and newspapers from the early days of an independent modern Greece offer fascinating insights into Greek middle-class life as well as accounts of the political events and intellectual discourses of the time.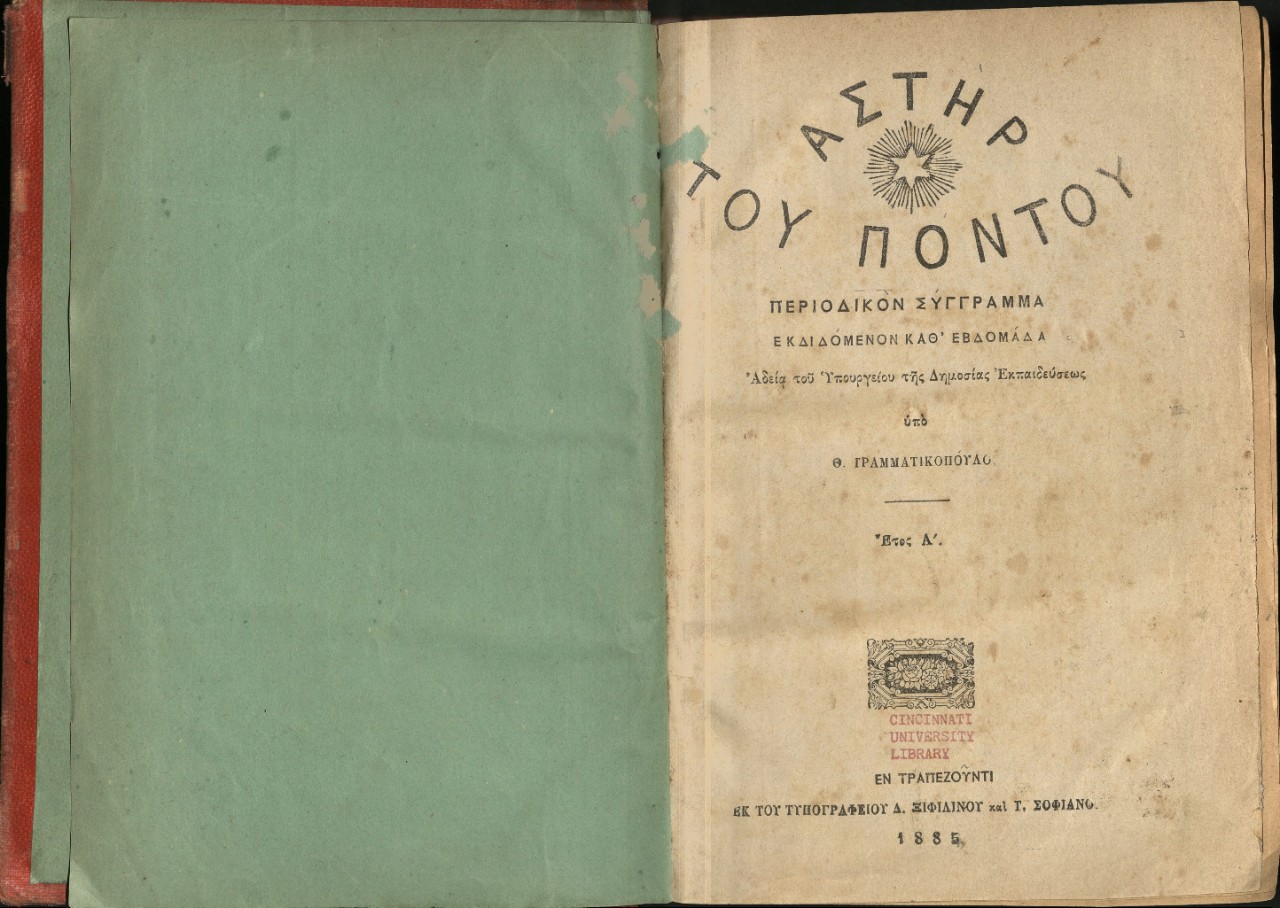 Αστήρ του Πόντου, title page