Cecil Striker Society & Lecture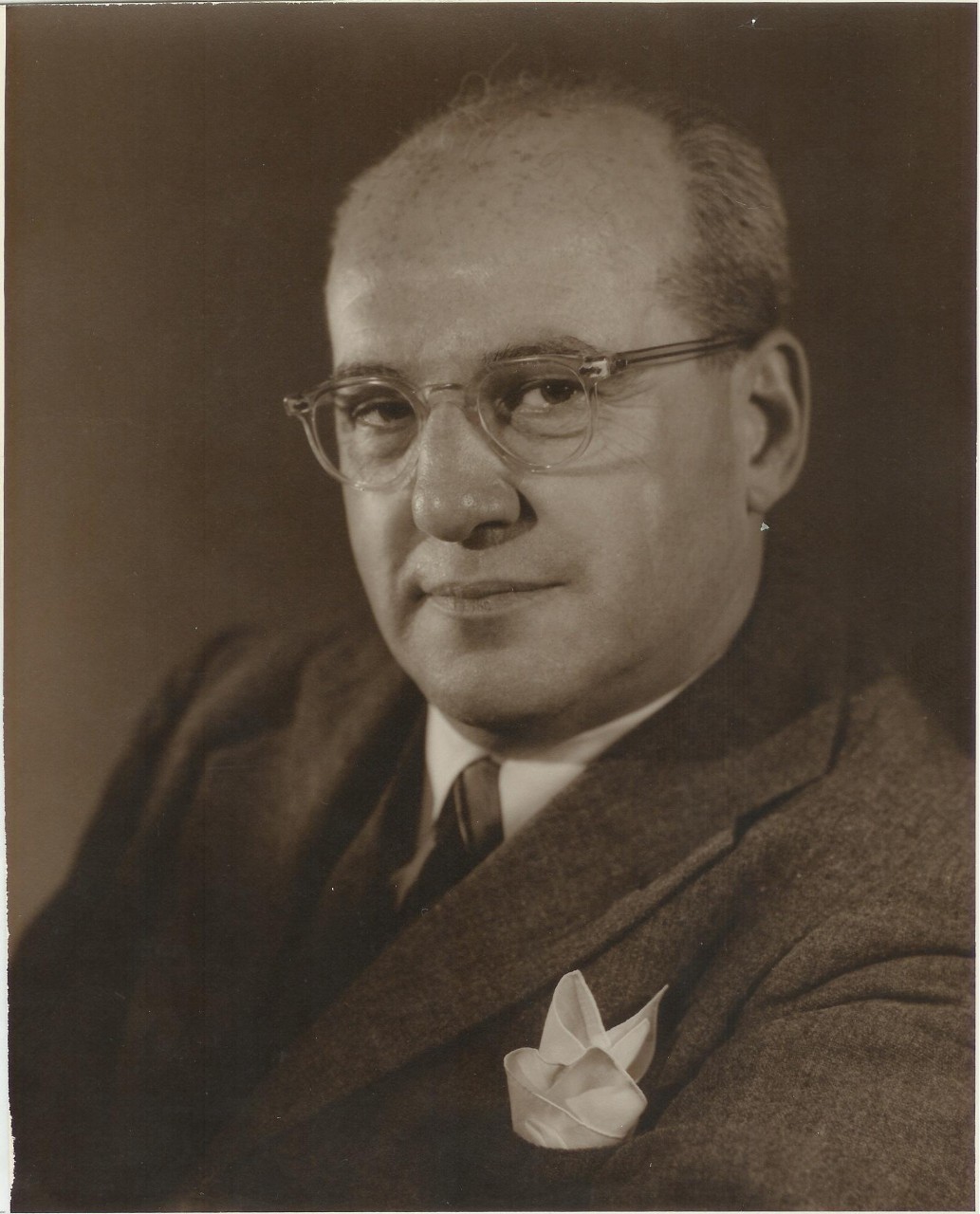 Originally formed in 1976, the Cecil Striker Society for the History of Medicine was called the Medical History Society. One month after its first meeting Dr. Striker died, prompting members to rename the organization the Cecil Striker Society.
Its purpose was straightforward: to promote and perpetuate an interest in the history of medicine and all related disciplines in the health care field. The Society met every other month, each meeting featuring a presentation. Records indicate many of the presentations were by UC's medical historian at the time, Dr. Saul Benison. The Society also started the Cecil Striker Medical History Fund with a purpose to enhance the Winkler Center's history of medicine collections.
The move of the Winkler Center into its new facility in 2008 generated a renewed interest in the Society and in 2010 the Cecil Striker Society convened for the first time in many years.
The purposes of the revived Society are:
to engage the community in topics related to the history of medicine and the health professions;
to bring people together who have a common interest in the history of medicine;
to bring positive attention to the Winkler Center through publicity and scholarly activities; and
to provide recognition to Winkler Center donors and benefactors who contribute $1,000 or more during a calendar year.
The Cecil Striker Society serves as the Center's chapter of the University's Charles McMicken Society. Members who contribute an annual gift of $1,000 or more enjoy McMicken Society benefits, including free on-campus parking, UC library privileges, and UC bookstore discounts. While the Winkler Center encourages those interested to make gifts to become full members of the Cecil Striker Society, anyone with an interest in medical history may become an affiliate member. Affiliate members will receive the Society's newsletter and invitations to Society events.