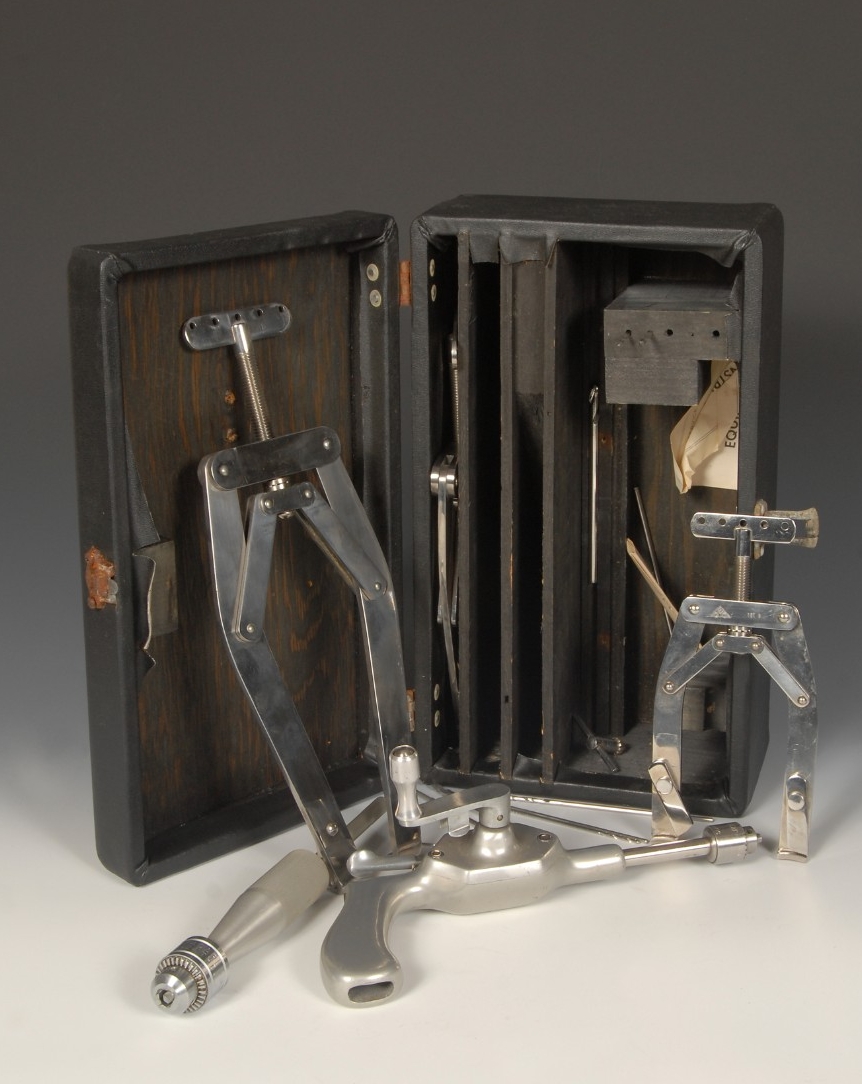 To search for instruments in the Winkler Center, use the library's online catalog, UCLID.
In UCLID, search by Title, Medical Subject, or Keyword.
To narrow your search to Instruments, type "Realia" after your search terms.
For example: forceps realia or Obstetrics realia
For additional help searching for or locating instruments, contact the Winkler Center at chhp@ucmail.uc.edu or at 513.558.5120.