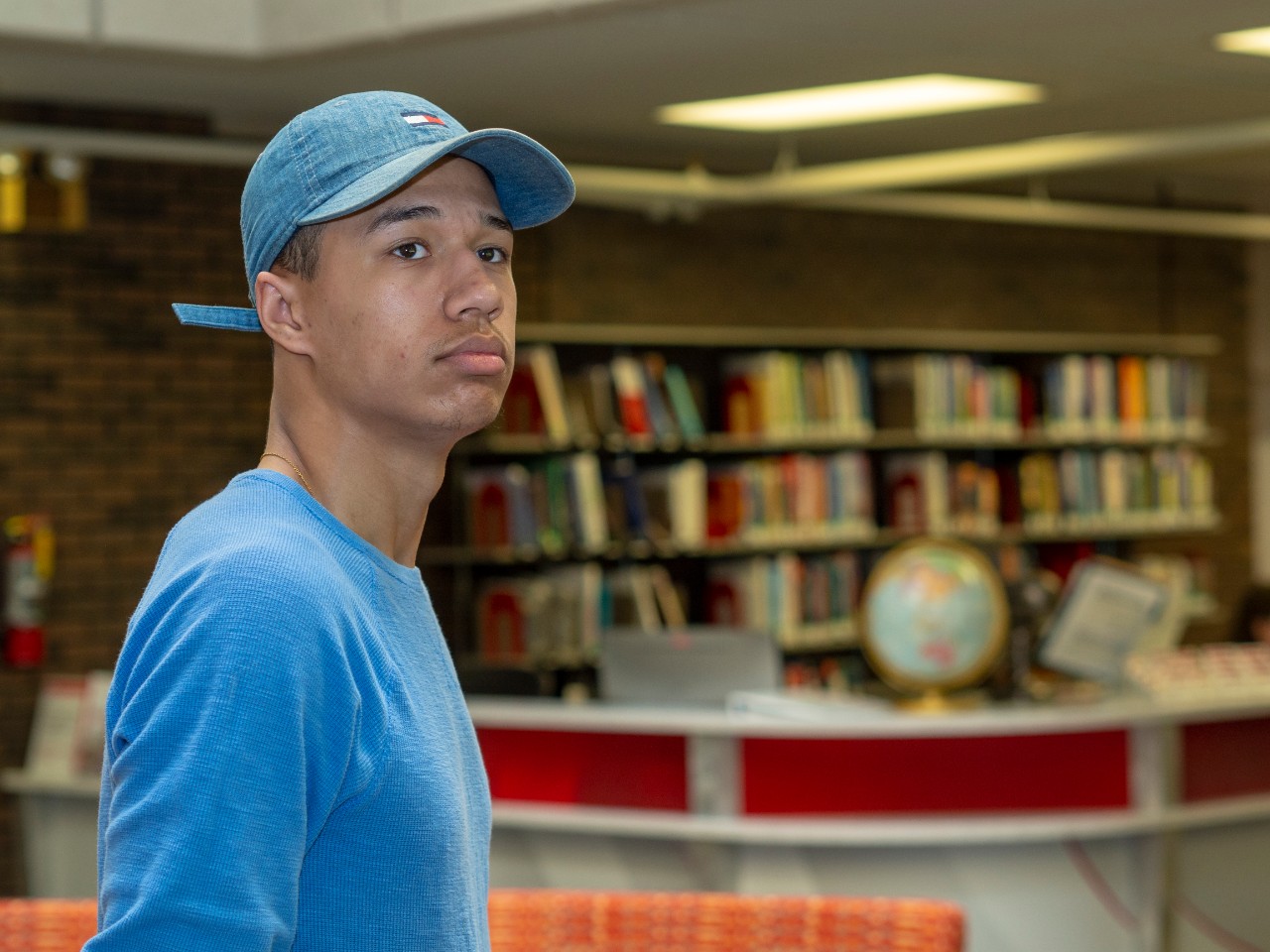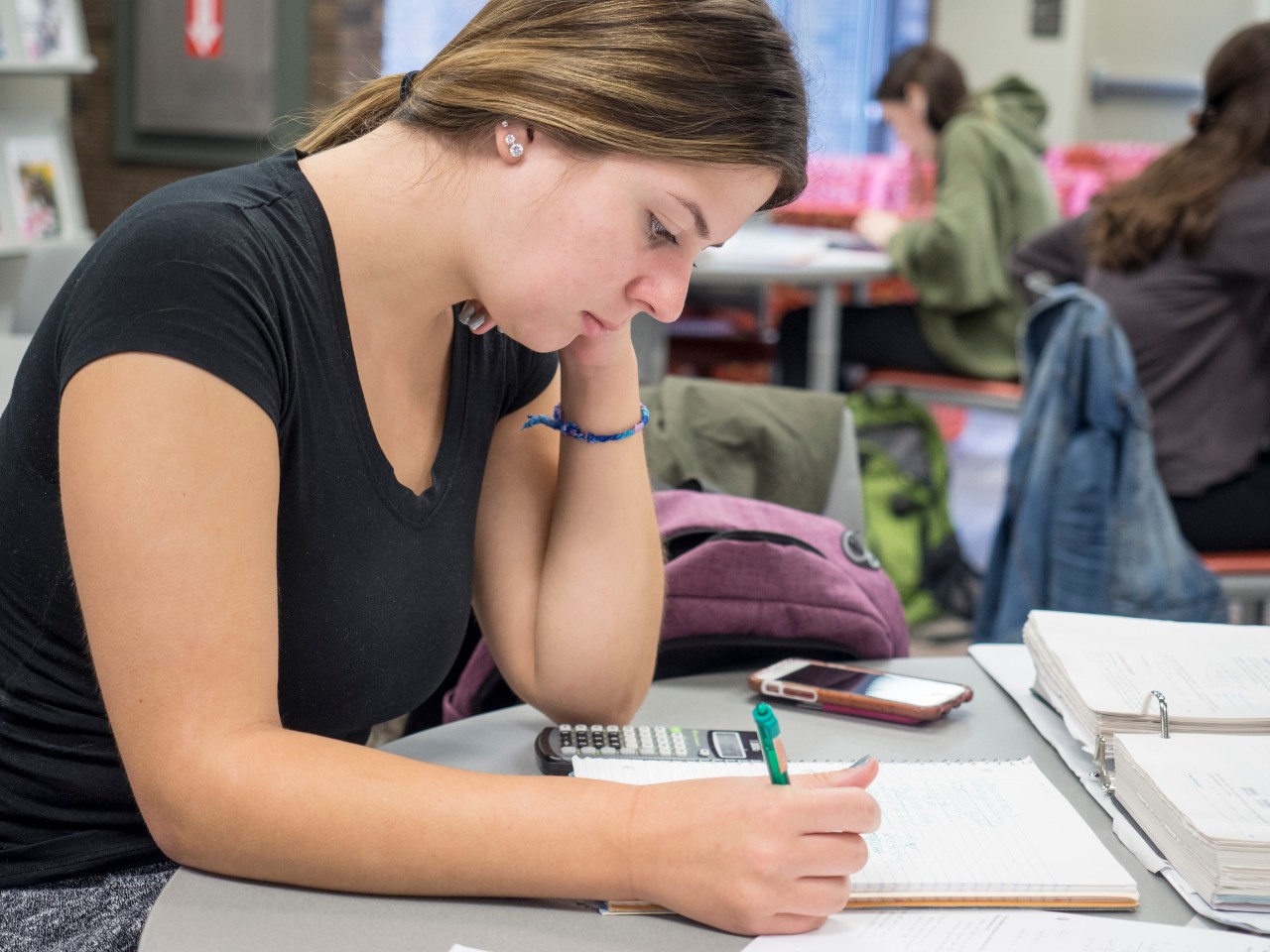 If you're a student, faculty member, or staff member and need help with research, the Clermont College Library can help! We provide research assistance on a walk-in basis, as well as by appointment, in-person, and online.
Before you drop by or schedule a consultation, consider the following:
What kinds of resources have I found so far?
What kinds of resources do I still need?
What specific source types (article, book, peer-reviewed) are important for my research?
Do I need help tracking down particular citations?
If the research supports a particular assignment, do I have a copy of the assignment handy?