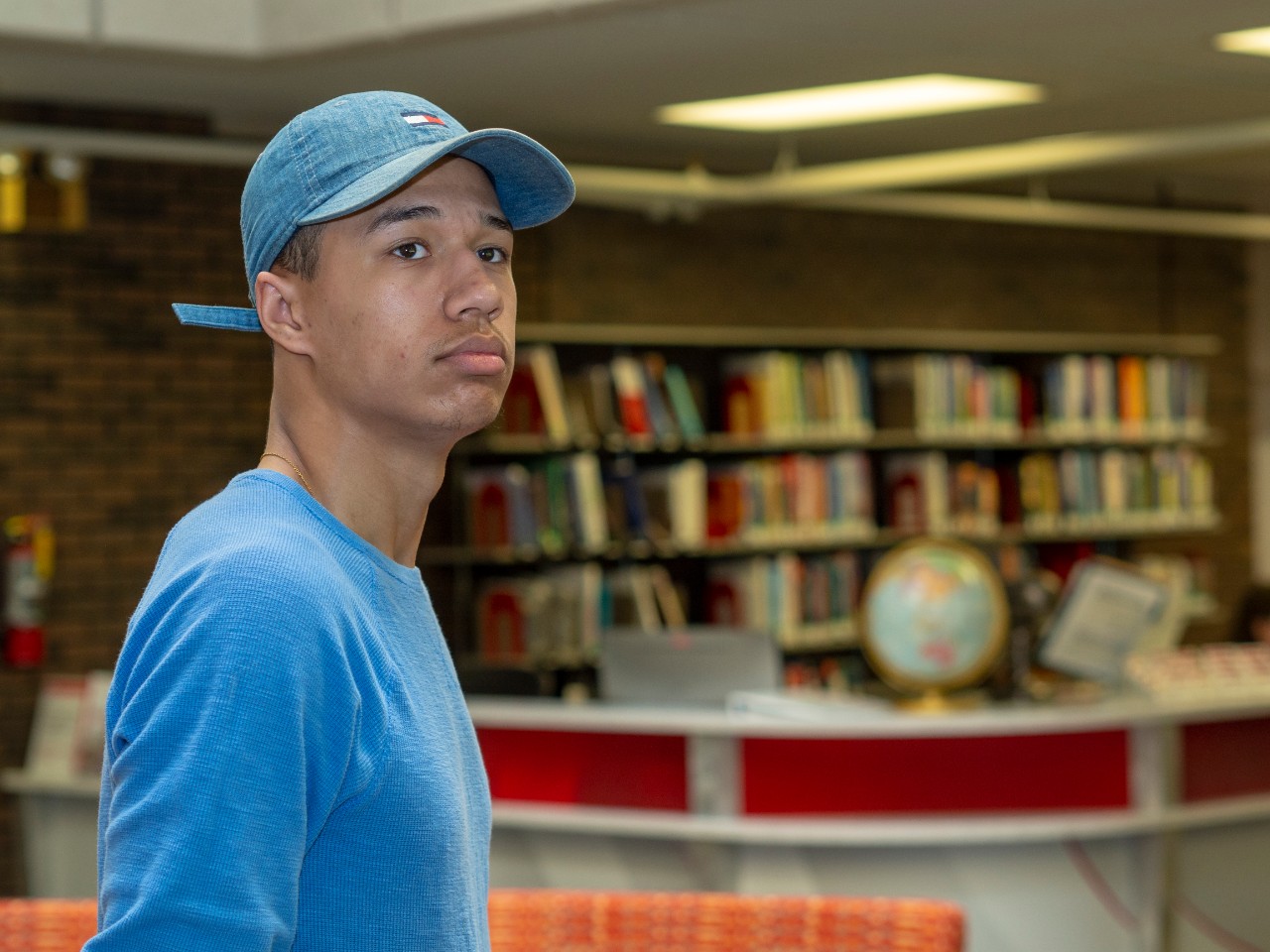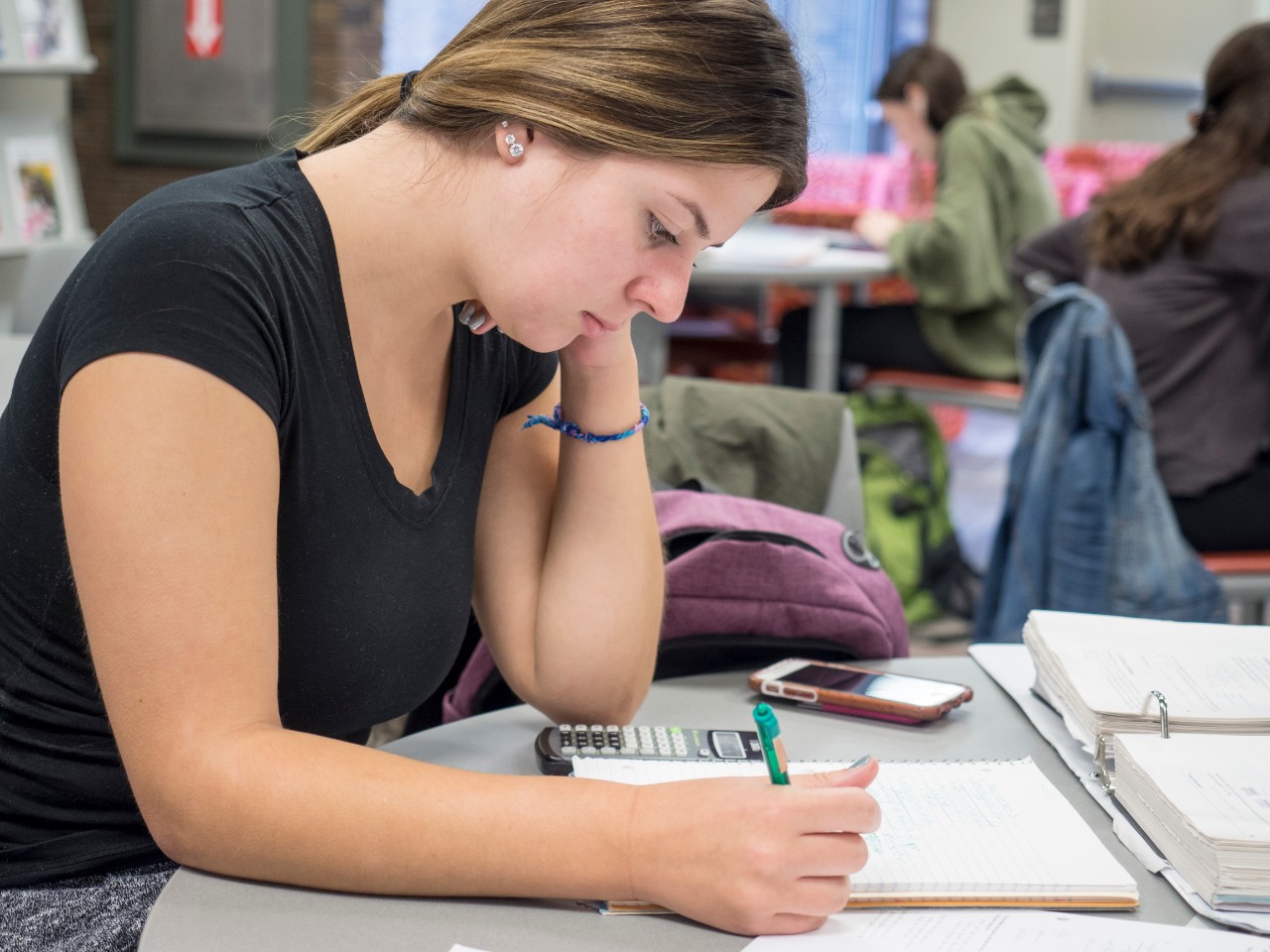 If you're a student, faculty member, or staff member and need help with research, the Clermont College Library can help! We provide research assistance on a walk-in basis, as well as by appointment, in-person, and online.
Before you drop by or schedule a consultation, consider the following:
What kinds of resources have I found so far?
What kinds of resources do I still need?
What specific source types (article, book, peer-reviewed) are important for my research?
Do I need help tracking down particular citations?
If the research supports a particular assignment, do I have a copy of the assignment handy?
Beginning May 11, 2020, the library will be hosting online office hours where students and faculty may drop in with a librarian for questions. Hours of availability in eastern standard time will typically include:
Monday: 1:00 - 2:00 PM 
Tuesday: 3:00 - 4:00 PM
Wednesday: 1:00 - 2:00 PM
Thursday: 3:00 - 4:00 PM 
Friday: 10:00 - 11:30 AM
Exceptions to this schedule will occur during major holidays and university break periods. Details about how to join online office hours, as well as other Clermont College Library events, can be found on our shared calendar.
If the librarian is busy, the room may be locked and you can try to rejoin shortly. Appointments are always encouraged in lieu of office hours.
Respectful behavior and the student conduct code will be strictly enforced.