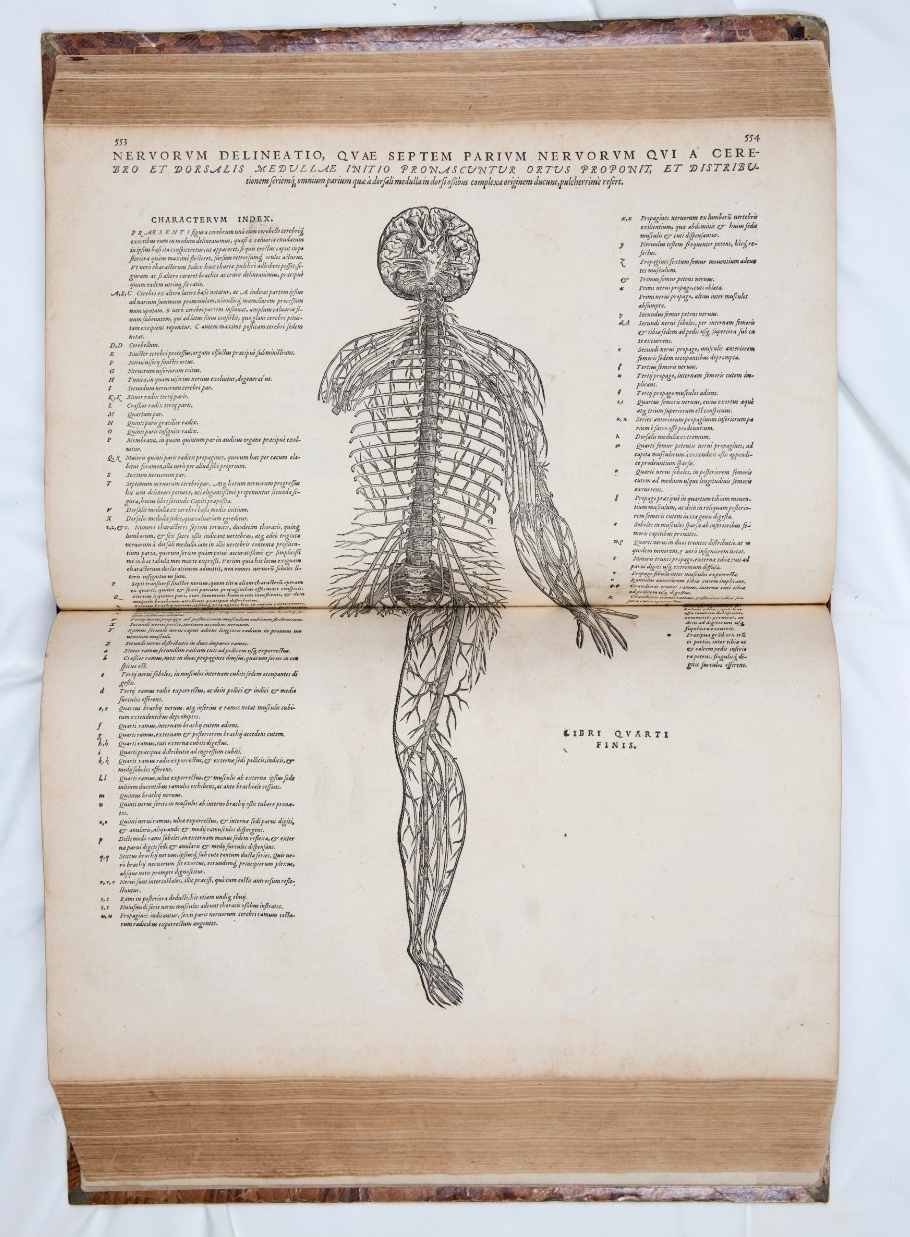 To search for books in the Winkler Center, go to UCLID, the Library's online catalog.
In UCLID, search by Author, Title, Medical Subject, or Keyword.

To narrow your search to materials in the Center's collections, click on Modify Search: under Location, choose History of Medicine. If the Center owns the book(s), a list will show on the screen, giving call number and availability of the item(s).
If the Center does not own the book(s), check to see if other library collections in Ohio carry the book by clicking on the OhioLINK button.
If you still cannot locate the book and you have the complete citation, request it through the online interlibrary loan area. If you do not have all the information to complete the request form, check the WorldCat database to find the information you need.