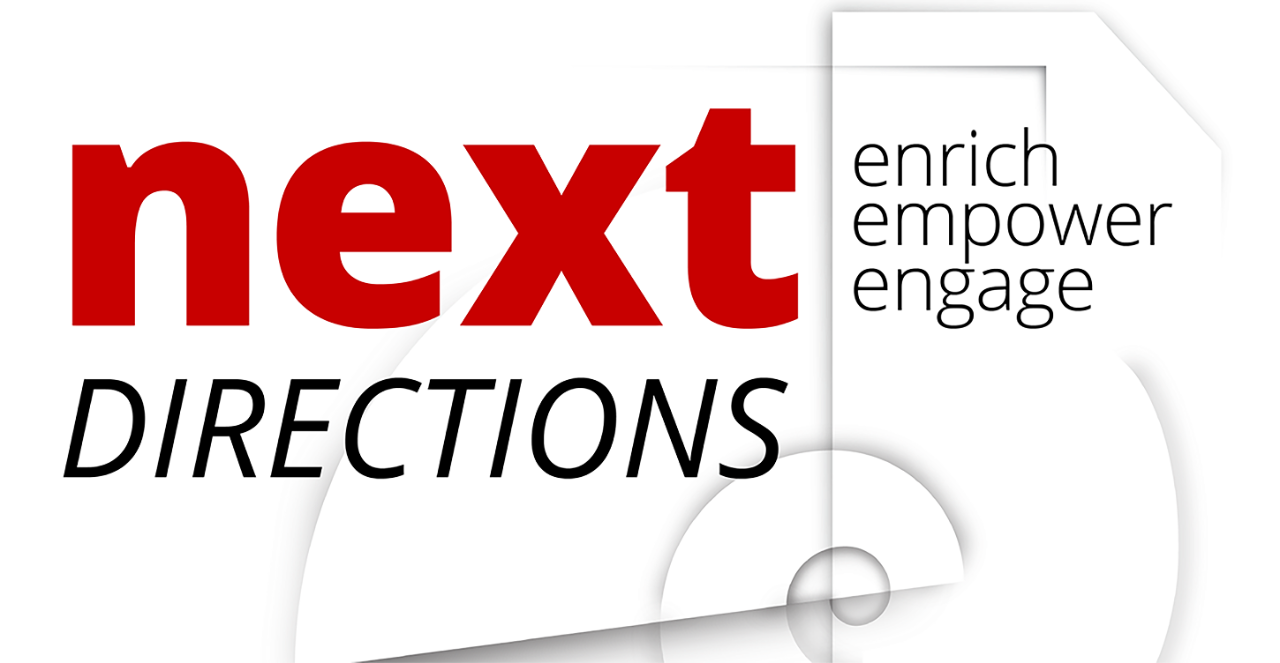 The University of Cincinnati's NEXT Lives Here Strategic Directions focus on the core areas of Academic Excellence, Urban Impact and the Innovation Agenda in order to engage people and ideas - and to transform the world. The University of Cincinnati Libraries is key to what's NEXT. UC Libraries fuels student success, research, scholarship and engagement with the community. We forge pathways to discovery and empower students, faculty and researchers to achieve academic success.
Through fulfillment of our NEXT Directions, the University of Cincinnati Libraries aims to increase our impact by: creating paths to education innovation and student success; contributing to the university's research, learning and teaching agendas; and by creating partnerships within UC, the wider Cincinnati urban community and at national and international levels.

This work requires a substantial investment in ourselves, a renewed commitment to Diversity, Equity and Inclusion and a continued focus on and acceleration of digital transformations as we continue to fulfill our mission and achieve our vision.
The University of Cincinnati Libraries empowers discovery, stimulates learning and inspires the creation of knowledge by connecting students, faculty, researchers and scholars to dynamic data, information and resources.
The University of Cincinnati Libraries is the globally engaged, intellectual commons of the university - positioning ourselves as the hub of collaboration, digital innovation and scholarly endeavor on campus and beyond.