Welcome to UC Online Library! This portal directs you to essential resources and services to enable online research and scholarly work, as well as information on changes in services and access due to our current facilities closure.
The Click & Collect phased retrieval and pickup service allows UC users to request printed library materials in the Library Catalog for pickup at designated locations. Requests made by 9:oo AM Wednesdays will be available for pickup between noon-4:00 PM Thursdays. Due dates have been automatically set for August 10. When searching for print materials in the Library Catalog, items with the status of "Held By Library" are available for request. Items from one library location cannot be requested for pickup at another library location.
For location details and updates, visit https://libraries.uc.edu/about/covid-19.html.

At this time, all UC Libraries' physical locations remain closed until further notice.
Library users should keep all library materials currently checked out. 

All UC materials in good standing (not overdue) at time of the closure have been renewed until August 10, 2020.
All materials in good standing from OhioLINK are being auto-renewed.
Anyone who had been billed for long-overdue materials can contact the circulation department

to resolve.

We can still accept credit card payments via the Libraries web page. 
If you must return print materials, a book return drop slot is available on the Walter C. Langsam Library building immediately outside of the main entrance lobby doors. During plaza construction, the drop slot is easiest to reach via the library lobby. When arriving via Woodside Drive/Library Garage, proceed to the 4th floor to enter the lobby. Proceed through the available door to exit the lobby and access the drop slot. 

DO NOT LEAVE equipment items outside of the library. If you absolutely must return equipment, please contact Public Safety at (513) 556-1111 in advance and arrange to meet an officer. 
Services to assist in locating, accessing and managing library resources.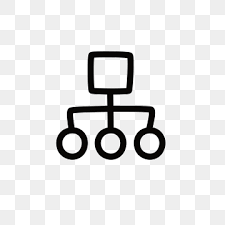 Off Campus Access
Connect to access libraries resources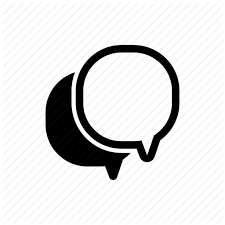 Chat Service
Summer Chat hours:
M-F 10:00am-3:00pm
or
contact us here
(Closed July 3!)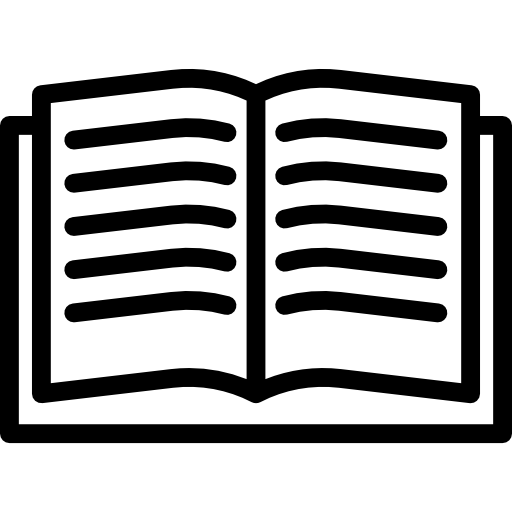 Service Updates
Visit our Covid-19 page for the latest updates on library services
Library users should keep all library materials currently checked out. Due dates have been extended for all materials. Fines will not be incurred for UC, OhioLINK or Interlibrary Loan items.
Online resources for teaching, learning and research.
Guides
Databases
HathiTrust Emergency Temporary Access Service (ETAS)

 - UC users may "checkout" books we have identified as owning in print that are also part of the HathiTrust digital collection. To access: 

Click yellow Log In button
Choose University of Cincinnati from the dropdown
You will receive the standard UC login box requesting your username and password
Next, you will be asked to use the dual signin Duo
Once completed, the HathiTrust screen will display showing you as Member (in the right hand corner of the screen)
From there, you can search. Once you find a desired title, if you see a Temporary Access link, you will be able to check out the title.
Search for Articles, Books, Journals and Databases via the Libraries Catalog.