Welcome to UC Online Library! This portal directs you to essential resources and services to enable online research and scholarly work, as well as information on changes in services and access due to our current facilities closure.
The Click & Collect retrieval and pickup service (now expanded to a daily service!) allows UC users to request printed library materials in the Library Catalog for pickup at designated locations. Requests made daily Monday-Friday are typically available the next business day. Users should wait for an e-mail pickup notice before coming to the library to pick up requested items. There is a limit of 10 items per request/25 a week.  
Due dates have been automatically set for August 31. When searching for print materials in the Library Catalog, items with the status of "Held By Library" are available for request. Items from one library location cannot be requested for pickup at another library location.
For location details and updates, visit https://libraries.uc.edu/about/covid-19/click-collect.html.

Services to assist in locating, accessing and managing library resources.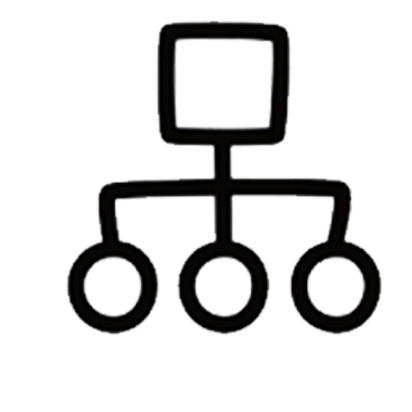 Off Campus Access
Connect to access libraries resources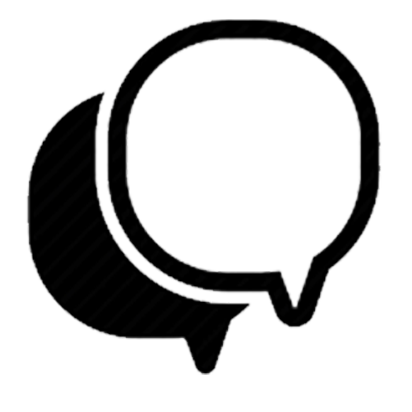 Chat Service
Summer Chat hours:
M-F 9:00am-4:00pm
or
contact us here

Service Updates
Visit our Covid-19 page for the latest updates on library services
Due dates have been extended for all materials to August 31, 2021. 
If you must return print materials, a book return drop box is available in the Walter C. Langsam Library lobby.

As we are following REALM (Reopening Archives, Libraries, and Museums) Project recommendations, all library print materials will be quarantined six days before being processed and made available to users. This applies to both returned library materials and those requested through OhioLINK or Interlibrary Loan.
Online resources for teaching, learning and research.
Guides
Databases
HathiTrust Emergency Temporary Access Service (ETAS)

 - UC users may "checkout" books we have identified as owning in print that are also part of the HathiTrust digital collection. To access: 

Click yellow Log In button
Choose University of Cincinnati from the dropdown
You will receive the standard UC login box requesting your username and password
Next, you will be asked to use the dual signin Duo
Once completed, the HathiTrust screen will display showing you as Member (in the right hand corner of the screen)
From there, you can search. Once you find a desired title, if you see a Temporary Access link, you will be able to check out the title.
Search for Articles, Books, Journals and Databases via the Libraries Catalog.